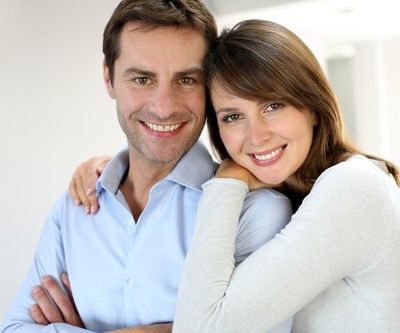 A de facto spouse, i.e. one without a formal marriage certificate, is not eligible for a dependent visa. They can however apply for a prolonged visitor visa. This allows for an extended stay but does not entail the same rights and benefits as a dependent visa. A de facto spouse cannot work or study without the prior permission of the Immigration Department and is not eligible to apply for a right of abode after the customary seven consecutive years in Hong Kong.
To be successful in their application for an extension of stay, the holder of a visitor visa must provide the Immigration Department with proof of their reason for extending and proof of their financial status.
Our Procedure includes:
Consulting on documents required for prolonged visitor visa application;
Preparing a specially tailored document checklist for you and your sponsor;
Completing all necessary Hong Kong Immigration forms for you;
Reviewing and organizing your documents in favor of immigration policy;
Submitting your application to the Immigration Department;
Replying on your behalf to all enquiries and correspondence from Immigration;
Preparing and drafting all letters required for submission to Immigration;
Monitoring the application process;
Keeping you updated on the status of your application;
Having the visa endorsed on your passport and delivered to you.
Application Procedure:
Free consultation regarding your Hong Kong visa application;
Advise you on your alternatives and the likelihood of success;
Obtain your signature on the letter of engagement;
Prepare a specially tailored document checklist for your application;
Complete immigration forms, drafts and letters;
Revise completed documents to ensure they are correctly presented;
Submission of your prolonged visitor visa application;
Ongoing liaison with the Immigration Department;
Taking approval of your prolonged visitor visa application;
Get delivery of your Hong Kong prolonged visitor visa label.
Documents required:
An application form ID(E) 91 with your signatures;
An application form ID(E) 1003B with your signatures;
Copy of your passport (your personal particulars page);
Supporting documents to prove your long-term relationship with your de facto spouse.
Procedure Time:
6-8 weeks after submission of all the documents.
Remarks:
• The extension of stay, granted on your prolonged visitor visa, will be at the discretion of Hong Kong Immigration.