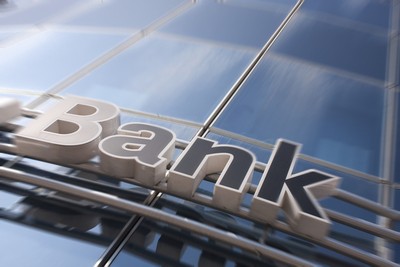 Hong Kong is known for liberal and professional Banking. Almost all major Banks of world are having their active presence in Hong Kong.
History of International Banking in Hong Kong goes to a century old tradition of International Traders doing banking in Hong Kong due to trust professionalism and ease of business.
We can assist you in opening and starting business relations with most of the Hong Kong Banks and get you all the benefits according to local laws and facilities available through banks such as
Opening a bank account for any company incorporated under any legal jurisdiction.
Guiding and maintaining it to needs of your banking facilities with respect to
Credit line
Trade finances
Industry specific funding
Local Body funding
Debt consolidation
Debt Restructuring
Banking Consolidation
Banking Restructuring
You can refer to more details on Trade finances in its separate section.