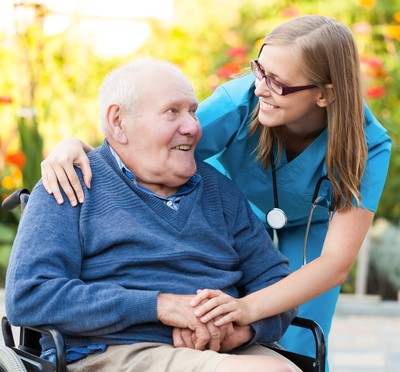 It is very common to hire a domestic helper in Hong Kong. The employer should hold a valid visa (which excludes those on visitor visas) or be a permanent resident, to apply for a foreign domestic helper visa for his/her maid in Hong Kong.
A person holding a foreign domestic helper visa is only allowed to perform domestic duties from the following five broad categories: household chores; cooking; looking after aged persons in the household; baby-sitting and child-minding. If an individual employer has a genuine need for a domestic helper to perform driving duties, the employer must seek an exceptional permission from the Immigration Department.
This visa is not valid for Chinese residents from the Mainland, Macau or Taiwan. Neither is it valid for nationals from Afghanistan, Albania, Cambodia, Cuba, Laos, North Korea, Nepal or Vietnam. Foreign Domestic Helpers are not allowed to bring in their dependents. Foreign nannies are not considered in the category of foreign domestic helpers, they should apply for a normal employment visa.
Our Procedure:
Consulting on documents required for foreign domestic helper visa application;
Preparing a specially tailored document checklist for your helper;
Completing all necessary Hong Kong Immigration forms for your helper;
Reviewing and organizing your documents in favor of immigration policy;
Submitting your helper's application to the Immigration Department;
Answering all enquiry letters from Immigration on your helper's behalf;
Preparing and drafting all letters required for submission to Immigration;
Monitoring the application process;
Keeping you updated on the status of your application;
Having visa endorsed onto your helper's passport and the passport delivered to you.
Application Procedure:
Free consultation for your helper's visa application;
Advise on alternatives and the likelihood of a successful approval;
Acquire your helper's signature on the letter of engagement;
Preparation tailor made document checklist for your application;
Complete immigration forms, drafts and letters;
Revise completed documents to ensure they are correctly presented;
Submission of application;
Ongoing liaison with Immigration Department of your application;
Receive your application approval;
Delivery of your Hong Kong visa.
Documents required:
 An application form ID(E) 988A and ID(E) 988B with relevant parts duly completed and signed;
Copy of your passport and your helper's passport (personal particulars page);
Reference letter to prove that your helper has previous domestic helper experience;
Your (employer's) financial proof.
Procedure time:
6-8 weeks after submission of all the documents.
Remarks:
The visa (for a first-time approval) is valid for a maximum of 24 months.
Even after 7 years in Hong Kong domestic helpers are not eligible to apply for permanent residence.