Why Immigrate To Canada?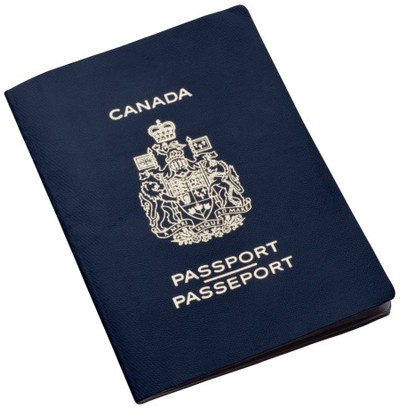 Canada is one the leading G-7 Nations and the second largest country in the world with a population of approximately 30 million people. It is a highly developed country, with excellent working conditions, an outstanding education system, a very high standard of living and a health care system ranked one of the best in the world. The United Nations has ranked Canada the best place to live for five consecutive years. Their surveys are based on quality of life, educational opportunities, unemployment and crime rates, and life expectancy.
Canada is a country composed of immigrants from practically every country in the world. Canada's success is largely due to the contributions made by these immigrants. Each year, Canada welcomes more than 200,000 new immigrants. The diversified backgrounds and cultures are what makes Canada unique. Multiculturalism is promoted to help maintain this unique "melting pot".
No matter where you come from, once you are a landed immigrant you have all the rights of a Canadian citizen. These rights are protected under the Charter of Rights and Freedoms. Should you wish to become a citizen, you can do so after you have lived in Canada for three years. As a Canadian citizen, you can apply for a Canadian passport and you are eligible to vote.
Canada Federal Skilled Worker Visa Programme
Canada is one of the few countries in the World that have an excellent immigration programme that encourages eligible individuals to immigrate to the country. The Canadian federal and provincial governments are constantly updating their programmes to ensure that Canadian immigration is successful, both for newcomers and for Canada. With many options to choose from, we can help you determine what your best options are for Canada immigration.
Here is a list of some of the occupations Canadian Immigration is considering for Visa Approvals:
Restaurant Managers
Family Physicians
Pharmacists
Registered Nurses
Industrial Electricians
Plumbers
Cooks
Architects
Physiotherapists
Psychologists
Social Workers
Welders
Chefs
Canada is changing rules all the time. If you are interested in starting a new life in one of the most-sought-after countries, time is NOW. Contact us for a complimentary consultation to see if you qualify for this programme.